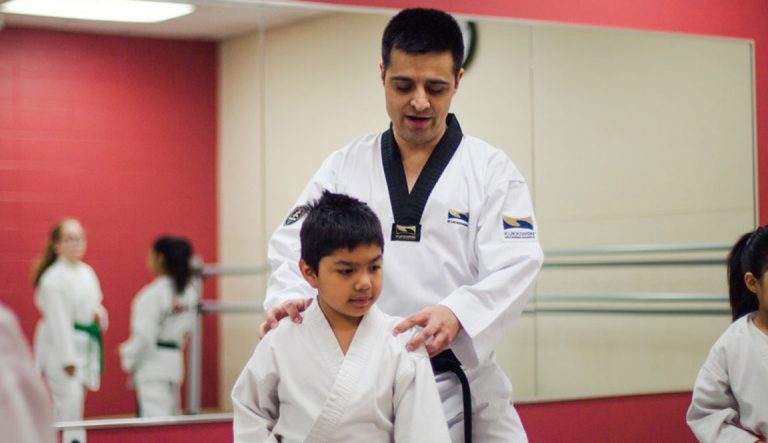 Taekwondo
Taekwondo is one of the newest olympic sports, and is the world's most popular form of martial art. Taekwondo focuses on these key components: breathing, rhythm, balance, concentration, hand and foot techniques, power, energy generation and confidence.
Choong Sung Taekwondo
Choong Sung Taekwondo is a family-oriented martial art school focused on helping students excel. Our dojang is headed by Master José Napoles, 6th dan (degree of black belt) and kuikkiwon-certified master instructor. Our team of masters and black belt instructors provide family-friendly instruction, taught in a welcoming and supportive environment where we pride ourselves on instilling in our members the taekwondo oath and tenets.